Small enough to Listen.
Big enough to Deliver.
Born and raised in small city in the south of Brazil, Lyle moved to the US at age 12 with big dreams. Lyle worked with landscaping and masonry companies on Cape Cod, until he decided to start his own business, Imperial Landscaping & Masonry, Inc., at age 23. The company started with 3 employees, Lyle himself, his dad, and one helper. With Lyle's core values and work ethic, he was able to, in just 7 years, grow Imperial Landscaping and Masonry Inc. exponentially. Now, with a bigger team of experts, Imperial Landscaping and Masonry, Inc. is able to continue to deliver quality craftsmanship and dependability you can count on.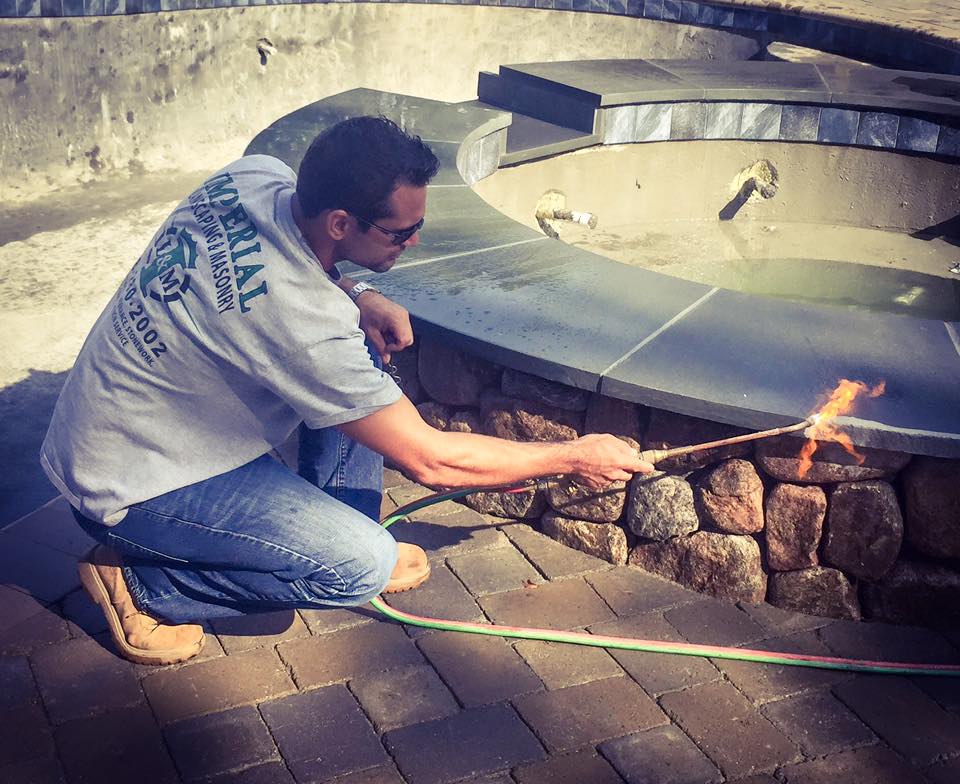 We work with each of our clients to find out exactly what they're looking for and fully explain how we'll go about the job. Through our experience, we have earned a reputation for being knowledgeable and consultative.
Call today to find out more about our seasonal services and subscribe to our mailing list to get offers and updates.