YOUR LANDSCAPING & MASONRY COMPANY ON CAPE COD
Our team is ready to make your dreams of a perfect outdoor living come true
PROFESSIONALS AT YOUR SERVICE
Our experienced & professional team will work hard to make every project a beautiful outdoor space
YOUR HOME AWAY FROM HOME
on Cape Cod deserves the best outdoor space
Professional Landscaping and Masonry in Cape Cod, MA
Imperial Landscaping and Masonry Offers a Complete Range of Landscaping and Masonry Services, Including Property Maintenance and Lawn Care, in the Cape Cod, MA Area.
Professional &
Experienced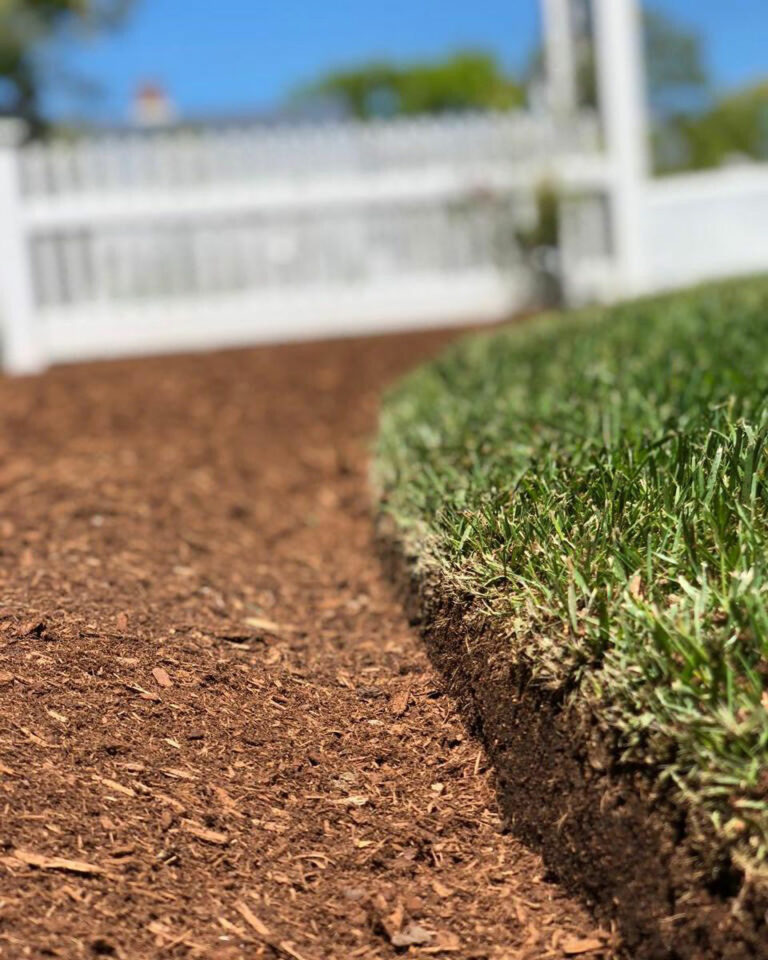 Have you ever dreamt of an inviting outdoor space where you can spend time relaxing with your family and friends? Imperial Landscape and Masonry has the power to make your dreams come true.
We are landscape specialists and our trusted team has the skills and expertise to design and build you an outstanding outdoor oasis. From wonderful walkways and perfect patios to illumined trees and stunning shrubs, we can do it all.
As landscape design experts, we can advise on colorful planting that will work beautifully with the Cape Cod seasons. Our specialized irrigation techniques ensure that the stunning appearance of your outdoor space is maintained all year round.
We can create beautiful stone structures for your home and garden. With our fully customized masonry and stonework services, we're happy to work with your ideas or provide our own.
We partner with top manufacturers to supply a wide variety of premium materials, so we can always accommodate the look you visualize. From walls to steps and seating areas, we can create the outdoor living space of your dreams with natural stone or products of your choosing.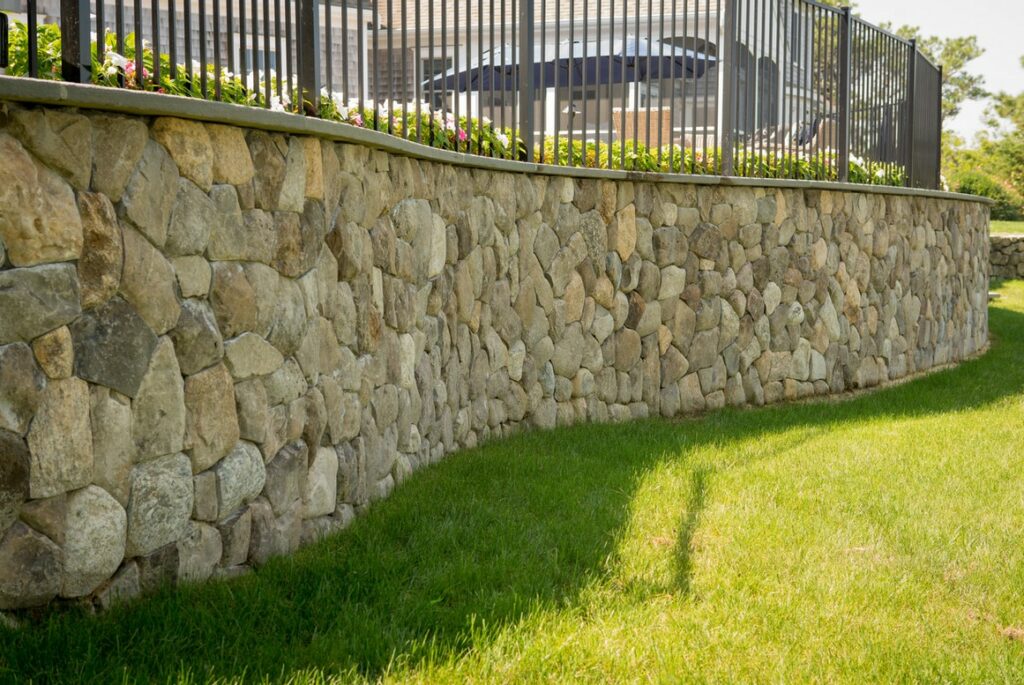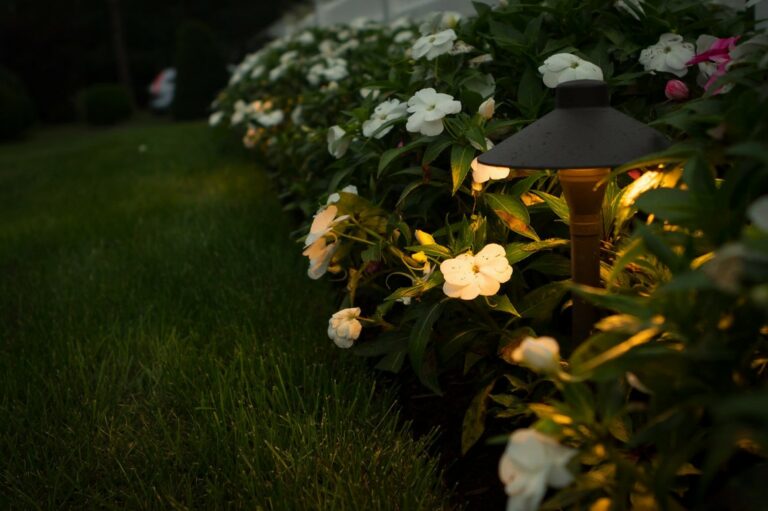 Landscape lighting can bring your whole outdoor area to life and it gives you the freedom to use it at any time of the day or night.
When installing outdoor landscaping lights, it is important to use quality lights. By doing so, your lights will last longer, retain their shine, and minimize maintnance costs.
We can design and install beautiful lighting systems from tiny twinkling lights through the trees to path lights and larger installations around a pool and barbeque area.
In addition to our landscaping and masonry services, we partner with carefully selected professional firms to supply spectacular pools and spas.
When it comes to pools and spas, every project is unique. Helping your dream backyard become reality is our goal!
Please call us for details.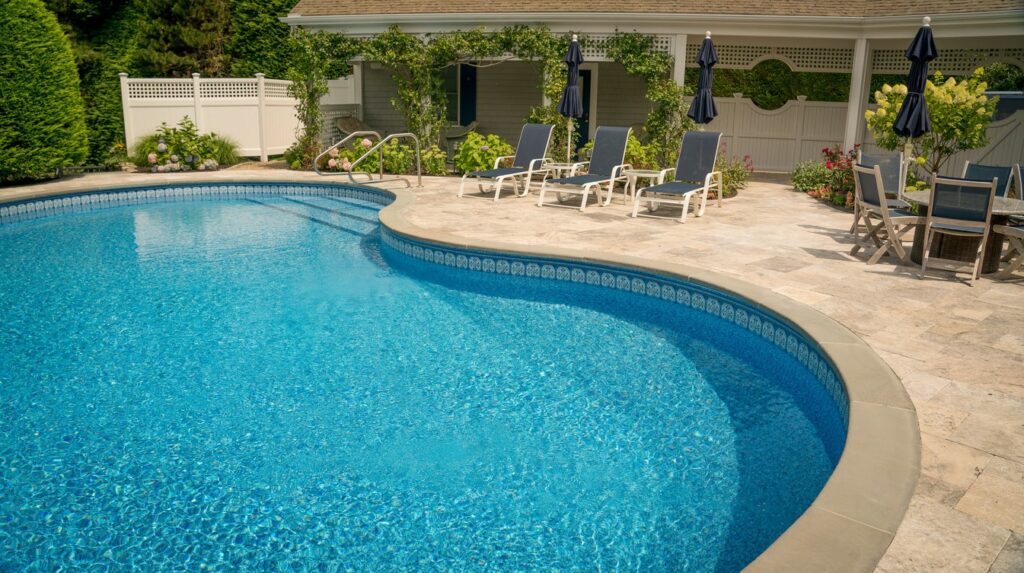 Professional Services We Offer
Whatever your landscaping, masonry, lawn care, and property maintenance needs, we can meet them at a competitive rate.
Here are some of the services we offer:
We work closely with each of our clients to determine exactly what they are looking for and to explain in detail how we will approach the project.
With years of experience, we know what we're doing and we'll keep you up-to-date with every phase of the project.
Reliable
Trustworthy
Experienced
Fully insured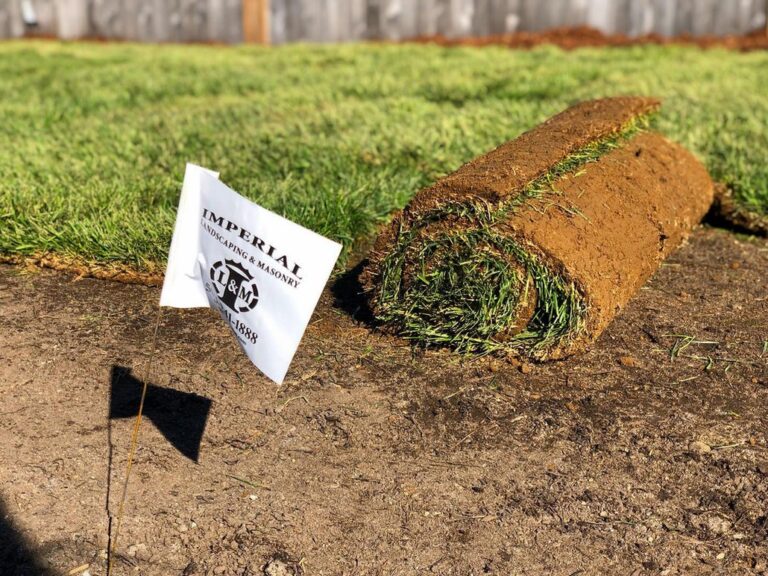 Landscaping and Masonry Costs
The cost of any landscaping or masonry project varies based on the size of the project, the amount of labor required and the specific materials you select. Rest assured customer satisfaction is always our top priority and we'll create a custom plan that is carefully tailored to your needs and budget.
Find Out How We Can Transform Your Outdoor Space
If you're looking for stunning landscaping in Cape Cod, contact our friendly team today to schedule a complimentary consultation.
We look forward to hearing from you!