Landscaping is one of the most important and efficient methods to increase your home's value.
Not only will proper, professional landscaping increase your home's value, it is also great for the environment and has been shown to improve your health, too!
So whether you're thinking about selling your home in the near future, or keeping it in your family, Imperial Landscaping & Masonry, Inc. can boost your curb appeal and increase the property value tremendously.
With the support and insight from a professional landscaping company, a gorgeous landscape that will enhance your lifestyle and home value is within reach.
Here are three ways to increase your home's value with our landscaping design services: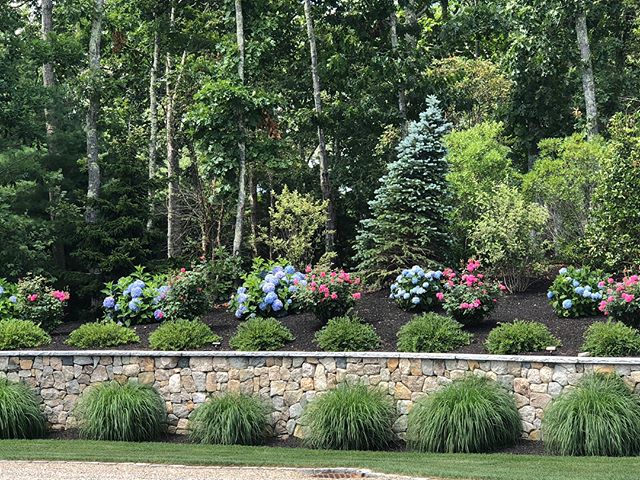 1. Add Trees To Your Yard
It may seem simple (because it is), but adding a few simple trees to your landscape can make an enormous difference in the value of your home.
In one study by the Wall Street Journal, trees helped homes sell for 10-15% more than their asking prices.
Why? Well…
Trees remove carbon dioxide and pollution from the air
People view them as an environmentally-friendly option
Shade that trees produce keep yards cooler and more inviting
Plants, including trees, are a stress reliever and bring a relaxing, calming feeling to a space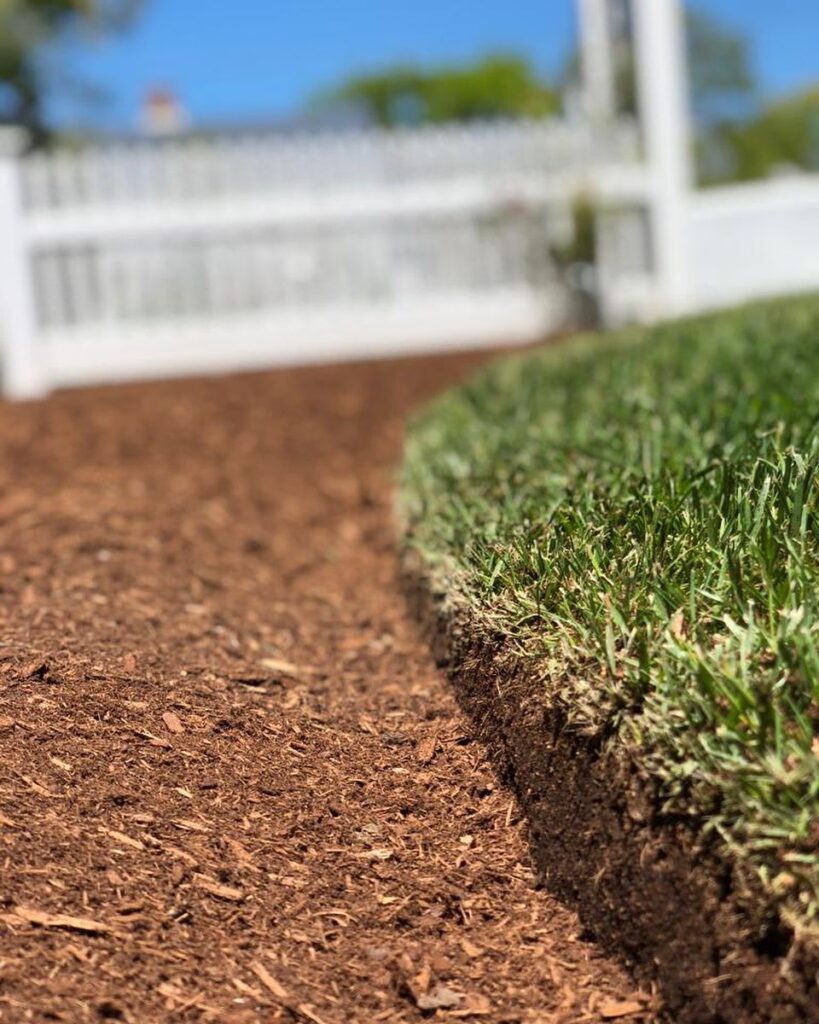 2. Define Your Lawn Edges
Edging your lawn makes a yard look manicured and well-maintained, and often gives the illusion of lower maintenance, which is a high selling point.
Edging your lawn along driveways,
sidewalks, and garden beds shows prospective buyers how meticulous your property's upkeep is, and that the rest of your property must be in pristine condition, too.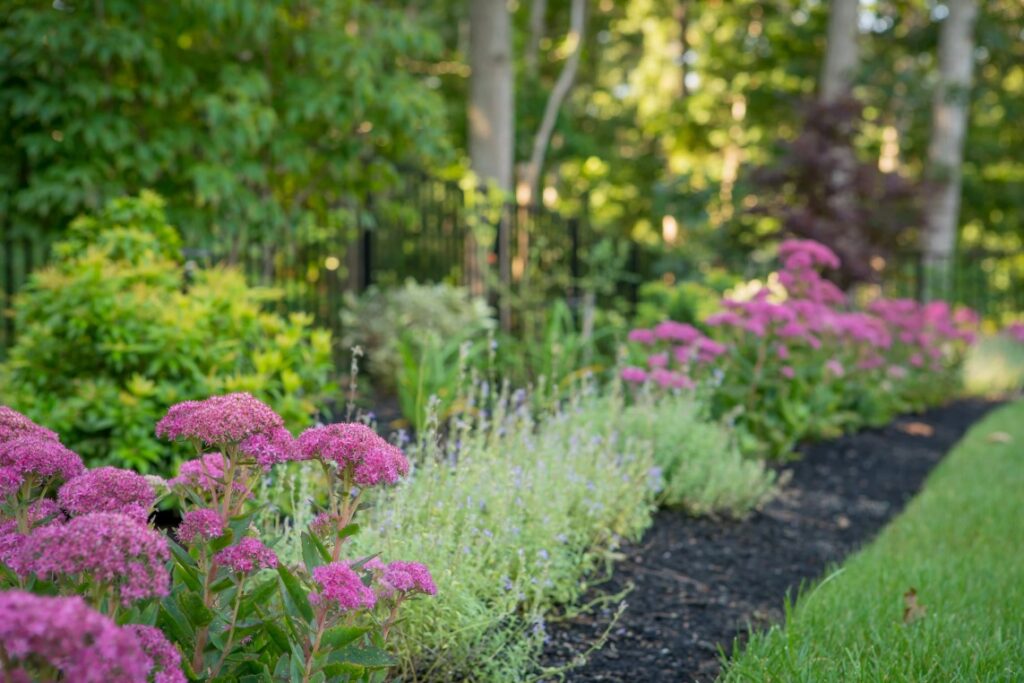 3. Add Color
Gardens with full, leafy plants and vibrant flora will add wonderful colour, texture, and dimension to your landscape.
Beautiful flowers, thick shrubbery, and blooming plants will create instant curb appeal for your home and give your landscape a well-maintained appearance.
And if you add aromatic plants and flowers to your landscape design, they will
add intriguing scents to your gardens and invite birds and butterflies to your yard.
Ready To Increase Your Home's Value? We Can Help!
Of all the improvements to boost a home's property value, landscaping is one that comes with the most benefits and has the highest return on investment.
But in order to do it properly, and get the most for your money, you need to work with a professional landscaping company. Imperial Landscaping & Masonry, Inc. has been transforming yards and gardens. We can do the same for you.