Let me start out by saying, we are not complaining about the lack of snow this winter. Temperatures have been warmer than usual bringing us rain instead of the white fluffy stuff. With rain brings drainage issues which can cause muddy yards, ice patches and wet basements. So, how do you combat these wet spots in your yard?
Creek Bed and Rain Garden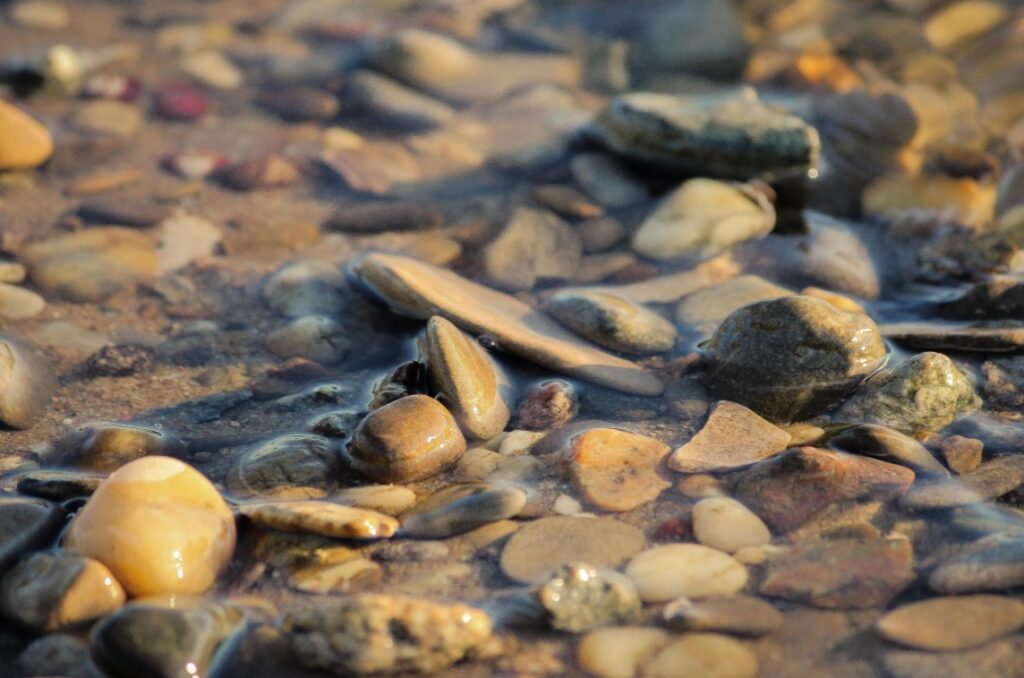 A creek bed channels water away from your home or a low spot in your yard into a dry well or a rain garden. What's nice about a creek bed, is that it doesn't have to be a boring swale (a gentle shallow drainage ditch). You can brighten it up by creating a boarder with rocks and plantings. Some people go as far as to add a decorative little bridge. The next step is figuring out where the water should drain to. Lyle from Imperial Landscaping and Masonry says "If your yard allows for it, you can add a rain garden by planting water dense plants that thrive off of H2O. Instead of having a mud pit at the bottom of your creek bed, you now have a mature garden that is also good for the environment". Rain gardens can reduce lawn chemicals and pet waste.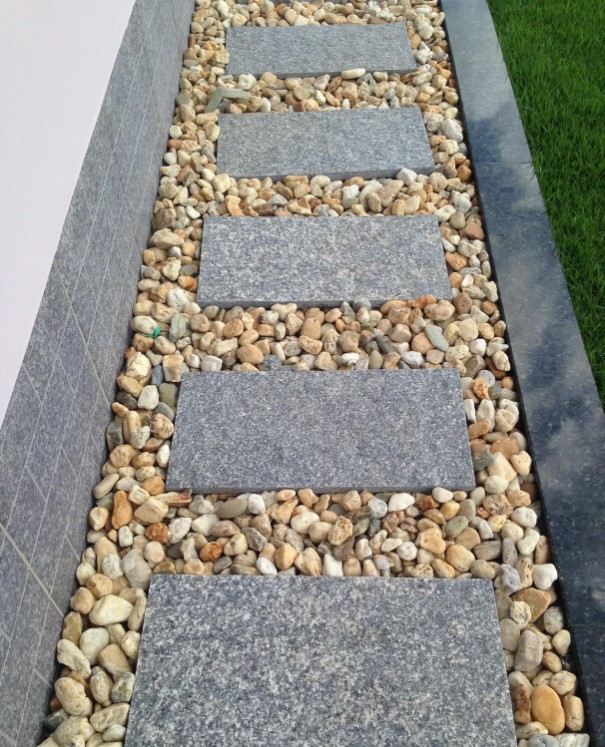 Dry Well
If you don't want to install a rain garden then a dry well is another option. Let us start by saying that you don't need a creek bed to lead to a dry well. Dry wells can be a bit more complicated to install but it is possible to do on your own. A dry well moves standing water deeper into subsoil. It is a passive structure that flows water from one or more empty pipes or channels, like a creek bed, to a structure filled with rocks, gravel or other debris.
French Drain
Sounds couture, but it really isn't. A french drain is a trench in the ground inset with a perforated pipe. Many people install a french drain along the foundation of a house to direct water away from it. French drains are essentially like gutters but at the ground level. A trench is dug with a slope to drain the water where you want it to go. You can fill in the trench with rocks to make it more ascetically pleasing. Consider adding a catch barrel at the end of your drain to harvest rain water for use in your gardens. French Drains can be basement savers especially here in New England.