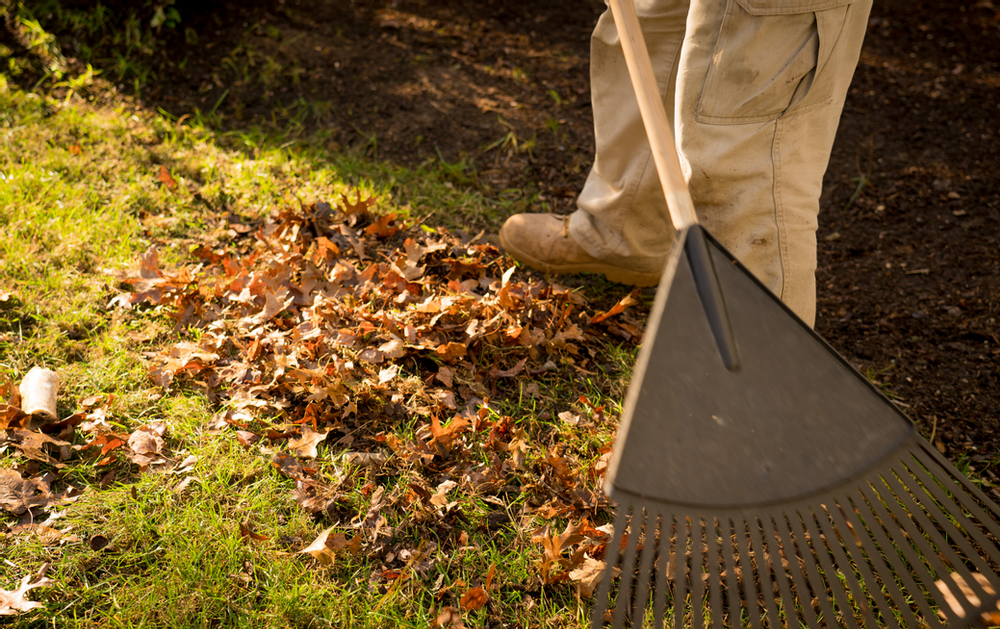 Fall is a beautiful time of the year. But the leaves usually look prettier on the trees then they do on your yard. Did you know that letting leaves sit on your lawn for an extended period of time can be damaging? Your lawn becomes deprived of oxygen and sunlight. Additionally, moisture can get trapped underneath the leaves causing fungus which can leave your grass in rough shape.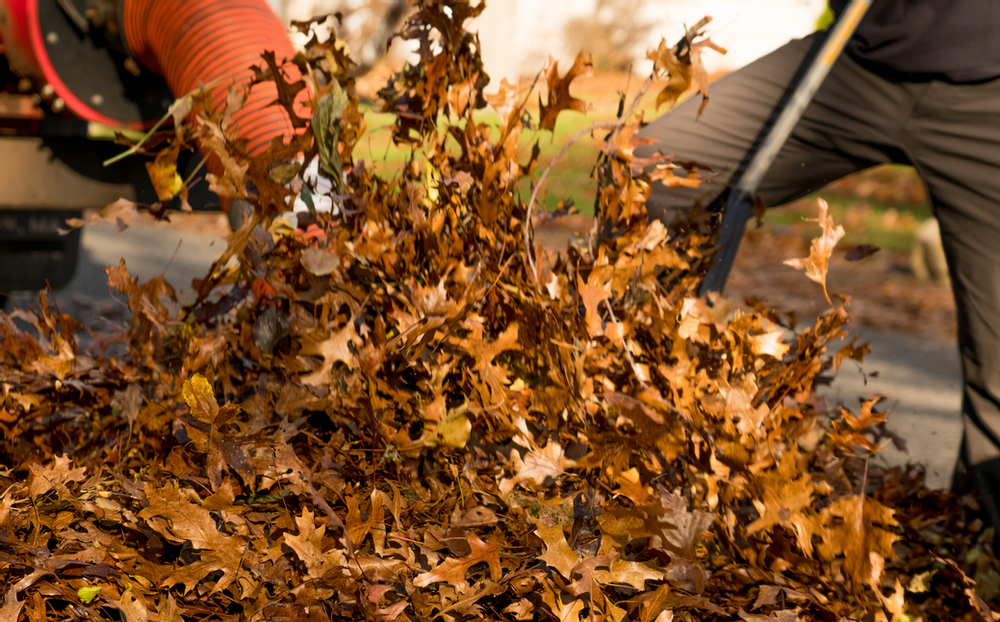 Raking, blowing and mowing your lawn throughout the fall can help prevent these issues. Alright, so now what? You raked and have all these leaves now! Where to put them? You can make great use of your leaves by turning them into compost! Imperial Landscaping and Masonry suggests saving yourself some money by adding the organic matter to your gardens! "It will help create fertile soil to support microbial growth".
---
Additional Tips For Fall Clean Up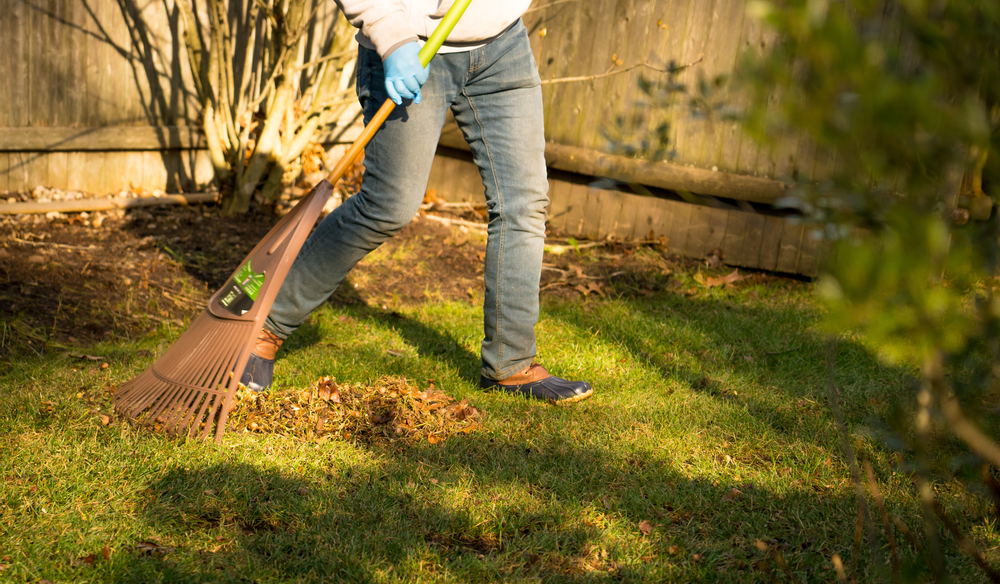 By pruning dead and diseased trees and shrubbery, you will not only keep them looking great, you're keeping them healthy as well. Looking for some pop of color next spring and fall? A great time to plant spring bulbs is in the fall. Think Tulips, Daylilies, Dahlias and Hyacinths.