Snow removal is a big topic in New England this time of year. We hear of all sorts of accidents and injuries happening during snow storms. Many of these injuries or accidents happen right at home, so being cautious while keeping your home as safe as possible is important.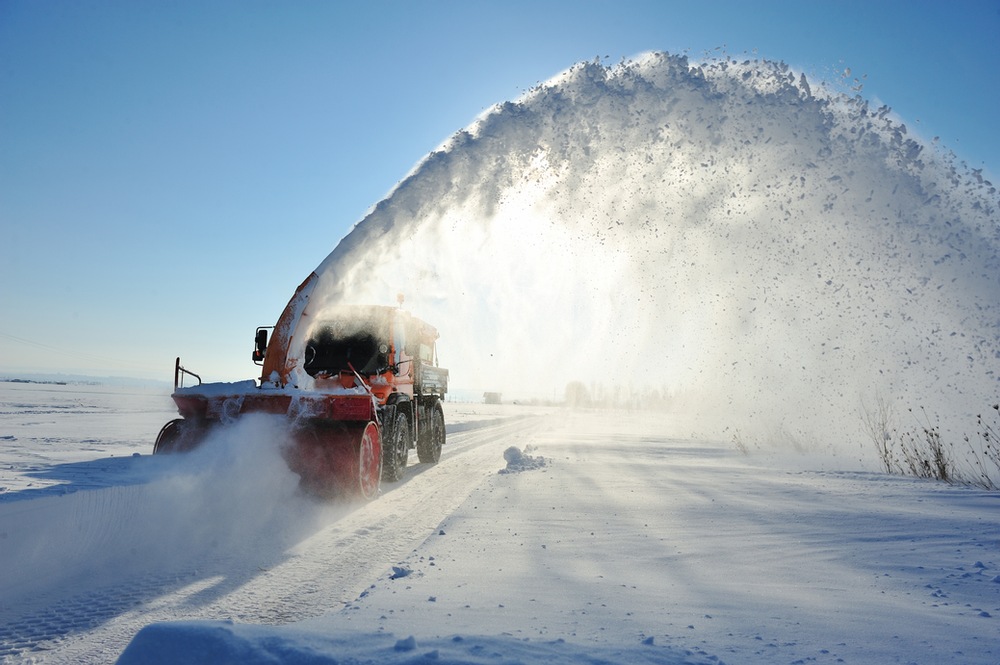 Many of us get excited for the first big snow fall of the year. We wouldn't be true New Englander's if we didn't am I right? Before we let the excitement get the best of us, it's always important to put safety first. Here are some do's and don'ts of snow removal.
1. Do some stretching before you head out to shovel your walk way and drive way.
2. Don't wait for the snow to become heavy and compacted to shovel. Try and get out there every hour or so.
3. Don't lift the shovel if you don't have to. Try pushing the snow off to the sides. This prevents strain and your heart doesn't have to work as hard.
4. Do put down salt/sand after every shovel especially where there will be foot traffic. This prevents ice from building up making for safer and less slippery paths.
5. Don't shovel right after eating.
6. Don't smoke and shovel.
Perhaps you have a much bigger driveway and have decided to purchase a snow blower for the winter season. Although, using these machines can make for an easier time clearing a drive way, they can still be dangerous. So, proceed with caution. OSHA has offered these safety tips:
1. If there is a jam in the machine, turn off the snow blower and wait until all moving parts stop before attempting to undo the jam.
2. Never try to unjam the machine with your hands.
3. Use a long stick to clear wet snow or debris from the machine.
4. Refuel the snow blower before starting up the machine.
5. Do not add fuel if the engine is hot or running.
6. Keep your hands and feet away from moving parts of the machine.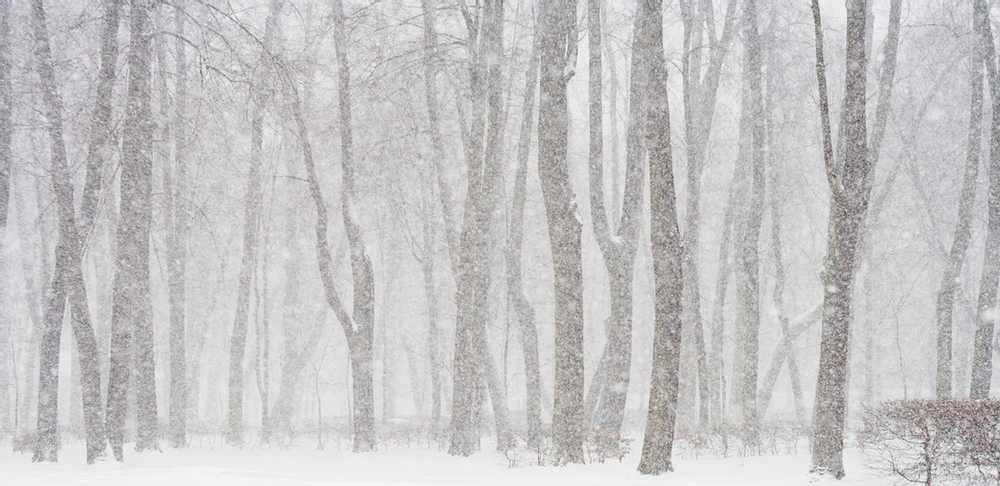 Last but not least, we have a lot of "snow birds" who live here on Cape Cod. If you're one of the many folks who pack up and migrate south for the winter, then keep reading. While there are lots of things to do to get your empty home ready for the winter, many people neglect keeping their driveways and pathways cleared. You might be wondering why that's a good idea if no one intends on entering the home while you are gone for the season. Last winter, Massachusetts, specifically Cape Cod, experienced some crazy Nor'Easters. Down power lines and trees were reported all over Cape Cod. Some even fell on vacant homes. Now picture this, you are off somewhere warm, enjoying the sunshine, when you get a call from your neighbor that a power line or tree has fallen down on your house! There is also over two ft of snow on your driveway and emergency vehicles can't access the down power lines or fallen tree. Now what? You are scrambling to call any plow company that's available but it will be at least 48 hours until someone can get out there because the snow is still falling… It's always best to have a plan when you leave your home for the winter. Call a company and get yourself set up on a list. The more preventative measures you take, the better.