Year Around Business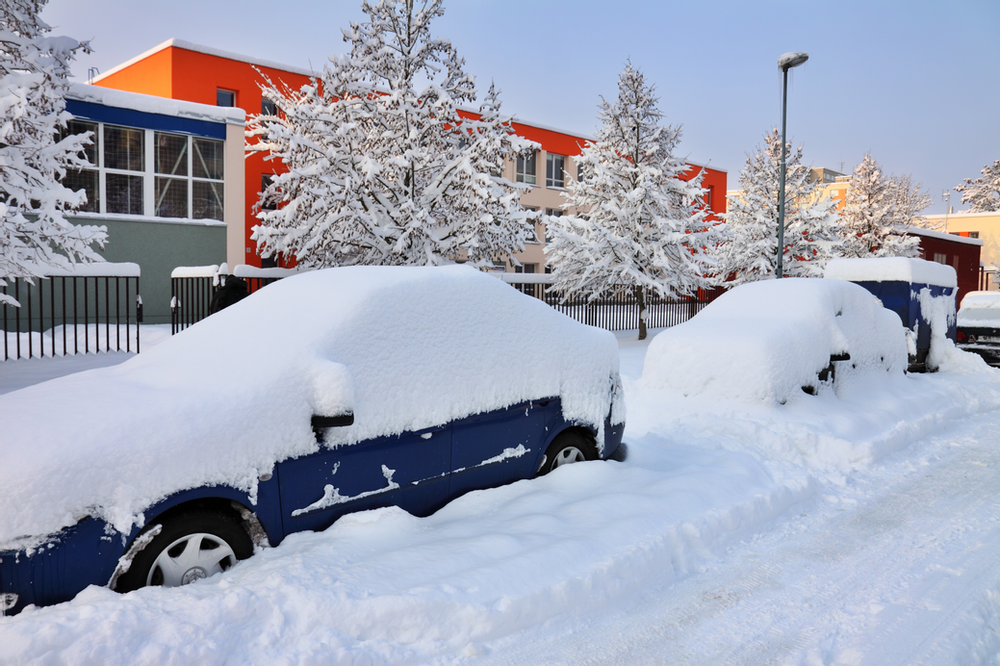 In the winter things do tend to slow down in terms of outdoor work. Although, there are some last minute clients who just couldn't get around to picking up those pesky fall leaves-We're always willing to help! With that said, we here at Imperial turn our focus over to planning and machine maintenance. We diligently have to review, budget, and schedule jobs all while lining up new and old clients for routine yard work through out the spring and summer. And because we are more than just a lawn care company, the small details count.
We have to work hard during the winter to make sure the fleet of our machines are tuned up, our customers are happy and review our years work. We repair anything that needs attention to ensure that we are always providing a safe work environment for everyone involved. Additionally, we work with our clients on their dreams for the summer. Many of our clients hire us not only for their landscaping needs but for their stonework as well. Our favorite is getting a call from a client telling us about how excited they are to install a pool for their family and that they want to hire us to make it as beautiful as possible. That is the best feeling.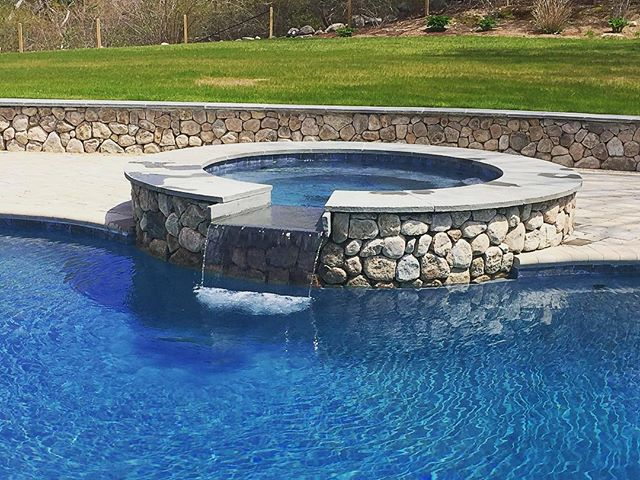 We aren't your typical landscaping company. We are available to our clients and prospective clients all year around. This industry is rapidly changing and in order to stay ahead of our competition we treat our business as a year around company, even in place that tends to slow down in the winter.